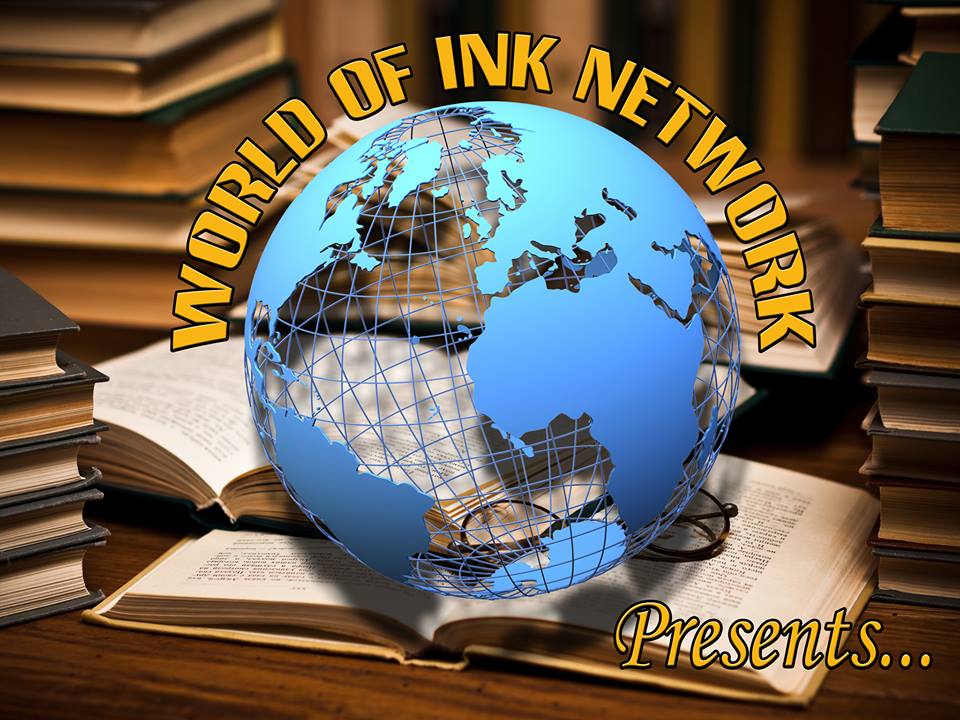 Virtual blog tours, book trailers and marketing & writing services; along with radio shows on books, authors, illustrators, the publishing industry, marketing and much more.

The mission of The World of Ink Network is to share resources that introduce tips, products and services to help strengthen, support and challenge those who love writing and the written word. The World of Ink Network hopes to bring not only authors, illustrators and publishing together, but also to help them reach their readership through an adventure in the World of Ink.
Featured Trailer
Virtual Tours
Learn how to book your tour today! Click here for more information.

The World of Ink Network
a division of SFC Publishing, LLC
Founded in 2009 by Virginia S Grenier
and a Partner of
Michigan Avenue Media, Inc.
Founded by Marsha Casper Cook
Website Michiaganavenuemedia.com


Offices:
929 W. Sunset
Suite #21-282
St. George UT 84770

790 Frontage Road
Suite #407
Northfield IL 60093