Meet the Hosts & Team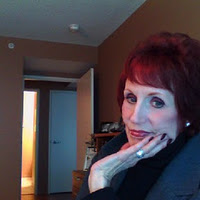 Marsha Casper Cook - Partner of the World of Ink Network, Agent, Award-winning Script Writer, Novelist, Writing Coach, Media Release Specialist, Blog Talk Radio Host and Founder of Michigan Avenue Media. Marsha Casper Cook is the author of 6 published books and 11 feature-length screenplays, a literary agent with 15 years of experience and the host of BTR's World of Ink Network shows: A Good Story Is A Good Story , What is Success and special editions of The World of Ink Network. She and her guests discuss writing and what's new in the entertainment field. Marsha has also appeared as a guest on other network shows and will continue to make frequent visits to other shows.
Wanting to help writers reach their goals, Marsha founded the literary agency Marcus Bryan & Associates in 1996, and achieved signatory status from the Writers Guild of America (WGA) within two years. In that capacity, she has represented more than 100 screenwriters and authors, and has also optioned books to movie production companies. Marsha has spoken about her work and the craft of writing to a wide range of audiences including bookstores, schools, museums and local cable, and will continue to speak to the media.
Follow Marsha Casper Cook at
Author blog http://agoodstoryisagoodstory.blogspot.com or http://virginiatempleton.blogspot.com
Company site http://michiganavenumedia.com
Facebook http://facebook.com/michiganavenuemedia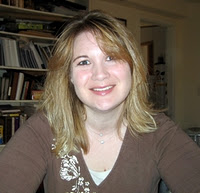 VS Greneir - Partner of the World of Ink Network, Virtual Tour Coordinator, Award-winning Editor & Author, Writing Coach, Speaker, Blog Talk Radio Host and the Founder of Stories for Children Publishing (SFC Publishing), LLC. She is an award-winning author, Mom's Choice Honoree and was voted one of the Top Ten Editors in the Preditors and Editors Reader Poll 2007 & 2008. Grenier is also the Director of the St. George Book Festival, Writing Instructor at Dixie State University's Community Education & Heritage Writers Guild's former president (a chapter of the League of Utah Writers). She hosts the BTR's World of Ink Network shows: Stories for Children, Families Matter, The Writing Mama and special editions of The World of Ink Network. She loves writing books, articles and short stories for children, teens and adults, finding it keeps her young. Grenier even dresses up for Halloween and still believes in Santa Claus. (Yes, Virginia There IS a Santa Claus.) Grenier, is a graduate of the Institute of Children's Literature and is a member of the League of Utah Writers and SCBWI (Society of Children's Book Writers and Illustrators).
Grenier has also spoke at writing conferences, book festivals and schools about writing and editing. She has appeared on other radio networks to share her expertise and guest blogs monthly.
Follow VS Grenier at
Author site http://vsgrenier.com
Facebook: http://www.facebook.com/vsgrenier
Twitter http://twitter.com/vsgrenier
Company Twitter http://twitter.com/sfcpublishing
St. George Book Festival http://stgeorgebookfestival.org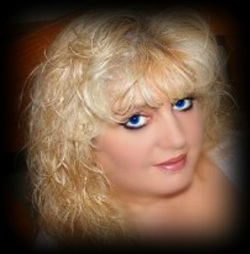 Willow Cross - World of Ink Network Director of Marketing & Advertising, Blog Talk Radio Host, a self-proclaimed vamp enthusiast, were-hunter, prankster, dream, story teller, benevolent dictator of minions and chocolate lover. Cross' home has been know to host the occasional ghost and several of her friends profess to be witches. Although she dearly loves Vampires and Werewolves, they are never invited to dinner.
Follow Willow Cross at http://willowcrossbooks.weebly.com/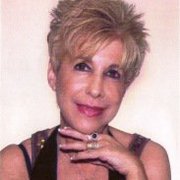 Host Fran Lewis has worked in the NYC Public Schools as the Reading and Writing Staff Developer for over 36 years. She has three masters' degrees and a PD in Supervision and Administration. Currently, she is a member of Who's Who of America's Teachers and Who's Who of America's Executives from Cambridge. In addition, she is the author of three children's books and a fourth Alzheimer's book is Memories are Precious: Alzheimer's Journey: Ruth's story in honor of her mom, and host of Focused Discussions. Fran hopes to create more awareness for a cure of Alzheimer. She was also the musical director for shows in her school and ran the school's newspaper.
Fran Lewis critiques and writes reviews for authors upon request and for several other sites. You can read some of her reviews on http://Ezine.com and on http://gabina49.wordpress.com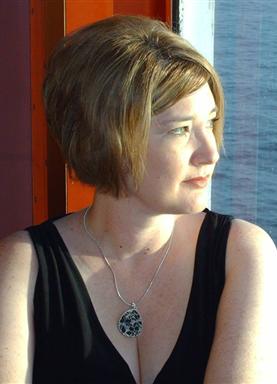 Co-host Tracee Ford is an award-winning novelist. Her work is published by Injected Ink, an imporint of PDMI Publishing, LLC. Ford is a member of the Paranormal Romance Guild and her second novel, Idolum: Visions of the Undone, was nominated by the PRG for best paranormal romantic suspense novel of 2013, securing an winning second place. Ford is a playwright, director and puppeteer, but her life's work has focused on child protection and family preservation. She has worked extensively with survivors of sexual abuse and has made it her mission to bring awareness to her local community through her career in child welfare.
Ford writes paranormal romance, romantic suspense and crime novels. She finished her first novel at age sixteen. Ford obtained her Master's Degree in Forensic Psychology at the University of North Dakota, however, she is not only an author but also the founder of Dreaming Big Consulting. Ford's role as a marketing coach is to teach author how to promote themselves. As a paranormal investigator for The Southern Ohio Ghost Hunters, she helps families in her local area deal with paranormal phenomenon, teaching meditation, cleansing rituals and basic blessing techniques.
Follow Tracee Ford at http://www.traceeford.com/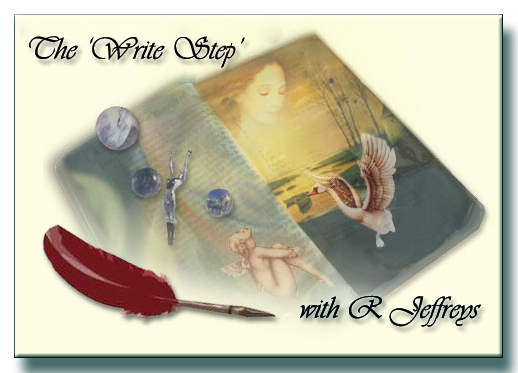 Host R Jeffreys (Jeff), is a published poet, writer, produced playwright, featured blogger, editorial consultant, writing coach and book editor. He hosts the popular "The Write Step with R Jeffreys" radio show. His Write Step blog has been awarded by Networkedblogs.com as a top ten blog for writing advice. He is a frequent, featured guest interviewee for renowned radio shows and media outlets.
Mr. Jeffreys is part of the international "ONE" book project and his book in that series will be published in July 2013, he is also the Program Organizer and Co-Chair for the MA Chapter of the global, "100 Thousand Poets for Change" project, a web Shorty Award nominee, a contributing editor for Wikipedia, written for the theater and for many well-known stand-up comedians. His work has been featured in the prestigious Tiferet Journal and published by numerous publications, media outlets and websites.
Follow R Jeffreys at
Blog http://writestep.blogspot.com
Website for poets http://100tpfcma.weebly.com/index.html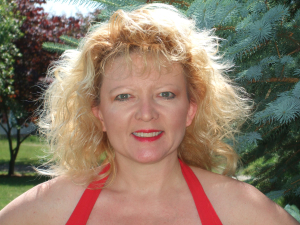 Host Cassandre Dayne writes highly erotic romance stories and novels in the contemporary, science fiction and paranormal flavors. Currently she has over sixty erotic romance novels published with Rebel Ink Press and several more under contract. She' also had several releases with Naughty Nights Press.
In addition, as her alter ego Bethany Halle, she is the host of two blog talk radio shows with Robin Falls Red River Radio. The Fire of Fantasy & Darkness airs every other month highlighting writers and other artists in the fantasy, science fiction and paranormal genres. Dare to Take the Plunge also airs every other month featuring writers, publishers, cover artists and reviewers in the erotic romance genre. She also is a weekly/monthly contributor to Naughty Nights Press, Erotic Diaries, After Dark Online, Kinke Magazine and Friendzstop Magazine and Community.

As Bethany Halle she is also the Director of Communications for Rebel Ink Press and currently serve on the Nominating Committee of the RWA's Passionate Ink. She served as President Elect for Passionate Ink in 2012. She was a Passionate Ink finalist for their Passionate Plume contest with Treats in a Plain Brown Wrapper and has received several four and five star reviews for her work. She also received an honorable mention from the Love Romance Café as the 2011 Author of the year and her book Her Sinful Long Legs was a best erotic contemporary romance of 2011 at The Romance Reviews nominee.

Follow Cassandre Dayne at http://www.cassandredayne.com/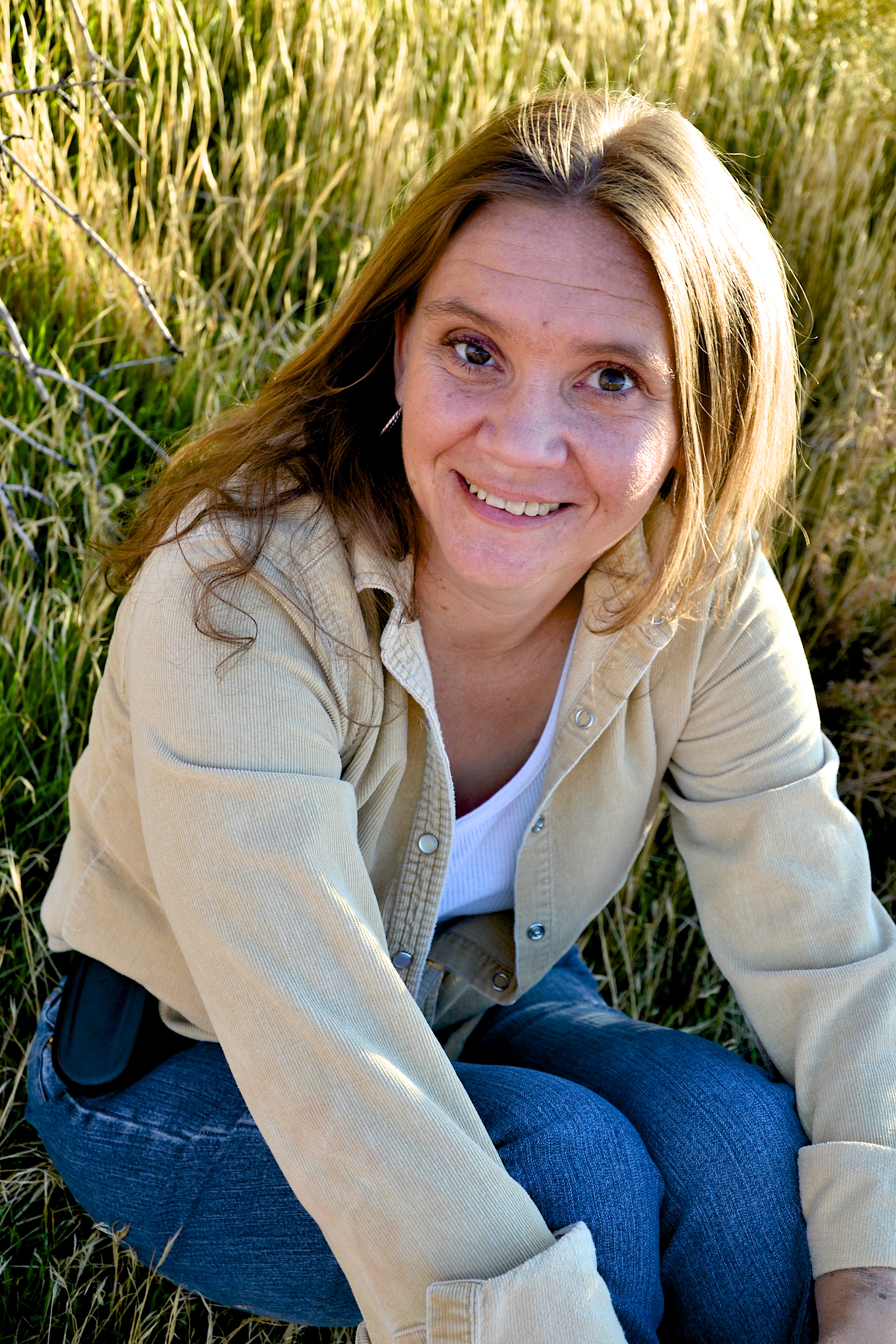 Host Traci McDonald has been a writer since she figured out how to make words on a page. Traci wrote for English classes like most people, but wrote everything else she could think of in between. Traci won minor competitions with short stories, poetry, an lyrics before becoming visually impaired. That is just a political correct way of saying Traci McDonald is blind. She lost her eyesight a little over 17 years ago, but it never stopped her. Traci has struggled with her health and raising kids, prior to the publication of her first novel.
Follow Traci McDonald at
Blog Address: Writing Blind http://tracimcdonlad.blogspot.com
Twitter URL: https://twitter.com/tracimcauthor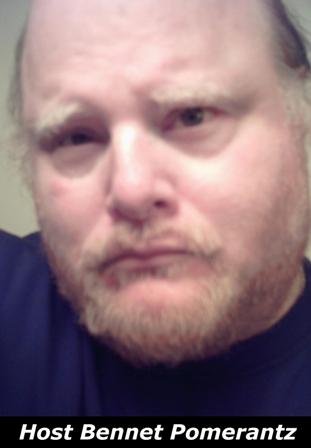 Host Bennet Pomerantz has covered the Audio medium for the last 29 years. In his syndicated weekly newspaper column AUDIOWORLD and MOVIES OF YOUR MIND in Affaire De Couer Magazine. This is where he showcases his vast and diverse knowledge of this spoken word medium.

He also has his other weekly newspaper columns A PIECE OF THE PAGE where he reviews books, TO BE OR WHAT which is his OP-ED column where he deals on issues that are important to him. He also writes his monthly internet self-help column for writers, A PIECE OF MY MIND, which appears in the pages of Night Owl Reviews Magazine.

Known as a media critic, his work (fiction and nonfiction) has appeared in such publications as Audio life Magazine, The Paper, Audiobook cafe.com, Mystery Scene Magazine, Power Star Magazine, Strange New Worlds, Gateways Magazine, Truckers USA, The Writing Life, Washington Entertainment Magazine, Quantum Collectors, The Jewish Week, The Sun Gazette, Ancient Heritage, Map of Austin Poetry, and Hot Corner Magazine.
Follow Bennet Pomerantz at http://audioworld.wix.com/bennet-pomerantz
Host Irene Roth is a freelance writer for teens, tweens and kids. Roth is on BTR's World of Ink Network show Families Matter. She has published over 150 Ezine articles on different topics that are relevant to self-esteem and self-confidence for girls. She maintains four blogs, one writing blog, one adolescent blog, and two book review blogs (one picture book review blog, and one YA and Adult book review blog). She also is a book reviewer for Booksneeze, Tyndale Publishers, The Muse Book Reviews, and a Contributing Editor and Reviewer for The National Writing for Children Center. She is in the middle of writing three E-books for teens and tweens.
Follow Irene Roth at http://rothsinspiringbooksandproducts.wordpress.com/
Editor & Award-winning writer Roxanne Werner is a member of SCBWI and Cliff House Writers. A winner of the Highlight Fiction contest, her magazine credit include Highlights, Know and Trutle, as well as many crafts, articles ad stories published online. Her adult works include two short stories published in the Adams Media "Hero" anthologies and writers articles for the Institute of Children's Literature website. In her spare time she loves gardening, reading and writing.
Website http://www.roxannewerner.com