Meet the Hosts & Team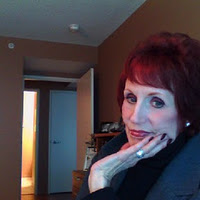 Marsha Casper Cook - Partner of the World of Ink Network, Agent, Award-winning Script Writer, Novelist, Writing Coach, Media Release Specialist, Blog Talk Radio Host and Founder of Michigan Avenue Media. Marsha Casper Cook is the author of 6 published books and 11 feature-length screenplays, a literary agent with 15 years of experience and the host of BTR's World of Ink Network shows: A Good Story Is A Good Story , What is Success and special editions of The World of Ink Network. She and her guests discuss writing and what's new in the entertainment field. Marsha has also appeared as a guest on other network shows and will continue to make frequent visits to other shows.
Wanting to help writers reach their goals, Marsha founded the literary agency Marcus Bryan & Associates in 1996, and achieved signatory status from the Writers Guild of America (WGA) within two years. In that capacity, she has represented more than 100 screenwriters and authors, and has also optioned books to movie production companies. Marsha has spoken about her work and the craft of writing to a wide range of audiences including bookstores, schools, museums and local cable, and will continue to speak to the media.
Follow Marsha Casper Cook at
Author blog http://agoodstoryisagoodstory.blogspot.com or http://virginiatempleton.blogspot.com
Company site http://michiganavenumedia.com
Facebook http://facebook.com/michiganavenuemedia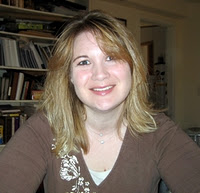 VS Greneir - Partner of the World of Ink Network, Virtual Tour Coordinator, Award-winning Editor & Author, Writing Coach, Blog Talk Radio Host and the Founder of Stories for Children Publishing (SFC Publishing), LLC. She is an award-winning author, Mom's Choice Honoree and was voted one of the Top Ten Editor in the Preditors and Editors Reader Poll 2007 & 2008. Grenier is also the Heritage Writers Guild's current president (a chapter of the League of Utah Writers). She hosts the BTR's World of Ink Network shows: Stories for Children, Families Matter, What is Success, The Writing Mama and special editions of The World of Ink Network. She loves writing books, articles and short stories for children, teens and adults, finding it keeps her young. Grenier even dresses up for Halloween and still believes in Santa Claus. (Yes, Virginia There IS a Santa Claus.) Grenier, is a graduate of the Institute of Children's Literature and is a member of the League of Utah Writers and SCBWI (Society of Children's Book Writers and Illustrators).
Grenier has also spoke at writing conferences, book festivals and schools about writing and editing. She has appeared on other radio networks to share her expertise and guest blogs monthly.
Follow VS Grenier at
Author site http://vsgrenier.com
Facebook: http://www.facebook.com/vsgrenier
Twitter http://twitter.com/vsgrenier
Company site http://storiesforchildrenpublishing.com
Company Twitter http://twitter.com/sfcpublishing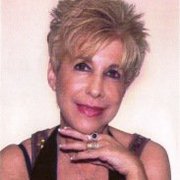 Host Fran Lewis has worked in the NYC Public Schools as the Reading and Writing Staff Developer for over 36 years. She has three masters' degrees and a PD in Supervision and Administration. Currently, she is a member of Who's Who of America's Teachers and Who's Who of America's Executives from Cambridge. In addition, she is the author of three children's books and a fourth Alzheimer's book is Memories are Precious: Alzheimer's Journey: Ruth's story in honor of her mom, and host of Focused Discussions. Fran hopes to create more awareness for a cure of Alzheimer. She was also the musical director for shows in her school and ran the school's newspaper.
Fran Lewis critiques and writes reviews for authors upon request and for several other sites. You can read some of her reviews on http://Ezine.com and on http://gabina49.wordpress.com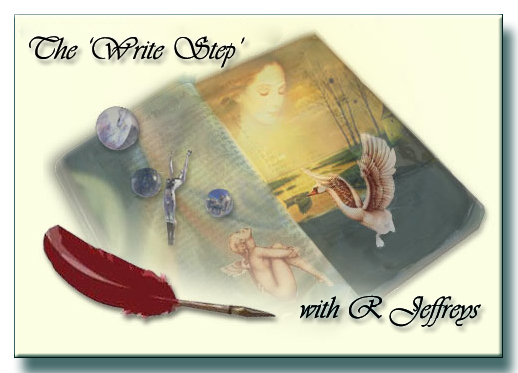 Host R Jeffreys (Jeff), is a published poet, writer, produced playwright, featured blogger, editorial consultant, writing coach and book editor. He hosts the popular "The Write Step with R Jeffreys" radio show. His Write Step blog has been awarded by Networkedblogs.com as a top ten blog for writing advice. He is a frequent, featured guest interviewee for renowned radio shows and media outlets.
Mr. Jeffreys is part of the international "ONE" book project and his book in that series will be published in July 2013, he is also the Program Organizer and Co-Chair for the MA Chapter of the global, "100 Thousand Poets for Change" project, a web Shorty Award nominee, a contributing editor for Wikipedia, written for the theater and for many well-known stand-up comedians. His work has been featured in the prestigious Tiferet Journal and published by numerous publications, media outlets and websites.
Follow R Jeffreys at
Blog http://writestep.blogspot.com
Website for poets http://100tpfcma.weebly.com/index.html
Host Irene Roth is a freelance writer for teens, tweens and kids. Roth is on BTR's World of Ink Network show Families Matter. She has published over 150 Ezine articles on different topics that are relevant to self-esteem and self-confidence for girls. She maintains four blogs, one writing blog, one adolescent blog, and two book review blogs (one picture book review blog, and one YA and Adult book review blog). She also is a book reviewer for Booksneeze, Tyndale Publishers, The Muse Book Reviews, and a Contributing Editor and Reviewer for The National Writing for Children Center. She is in the middle of writing three E-books for teens and tweens.
Follow Irene Roth at http://rothsinspiringbooksandproducts.wordpress.com/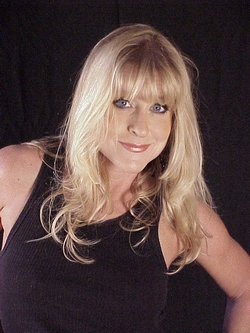 Host Kecia Burcham works as a middle school counselor and holds a Masters Degree in education/school counseling as well as being a certified trainer in the "7 Habits of Highly Effective Teens" curriculum. She is also a certified NLB life coach, business coach, master weight loss coach and social/emotional intelligence coach. Kecia is a published poet, author and songwriter. She has worked in the field of education/psychology for 20 years and has one grown daughter. She is the host of BTR's World of Ink Network show: Families Matter.
Kecia Burcham writes a column for the Nashville Examiner
http://www.examiner.com/parenting-in-nashville/kecia-burcham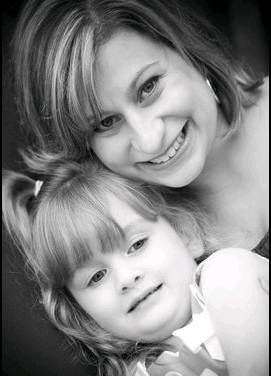 Media Specialist & Editor Marni McNiff is a freelance writer and editor living in Connecticut. She spent several years as the Managing Editor at The Institute of Children's Literature before branching out into a freelance career. She currently edits books for the World of Ink Network and MuseItUp Publishing and writes fitness and health articles for a variety of publications including iSport.com and The Organic Whey. Marni also helps with social media marketing for the World of Ink Network. She is the mother of three young children as well an adoptive mother to a cat, dog and parrot.

Editor & Award-winning writer Roxanne Werner is a member of SCBWI and Cliff House Writers. A winner of the Highlight Fiction contest, her magazine credit include Highlights, Know and Trutle, as well as many crafts, articles ad stories published online. Her adult works include two short stories published in the Adams Media "Hero" anthologies and writers articles for the Institute of Children's Literature website. In her spare time she loves gardening, reading and writing.
Website http://www.roxannewerner.com